Small Groups
Small Groups are at the heart of our ministry because we believe that discipleship happens best in smaller contexts. They are an opportunity for students to build deep and lasting relationships with leaders and each other while applying Scripture to their lives. Separated by grade and gender, they meet at various times weekly during the school year at host homes. If your student is not currently in a small group and you would like them to join one, there are opportunities for each grade/gender to get connected.
For more information, contact youthadmin@pcpc.org
---
High School Sunday School Information
Who:
9th – 12th graders
When:
Sundays, 11:00 a.m.
NOTE: On December 26 and January 2, High School will not be meeting on Sunday morning.
Where:
Interim location: Kids Court (Elementary Room) on the 2nd Level (will return to the High School Loft when water damage is repaired)
If you are new to PCPC, please click here for helpful information.
---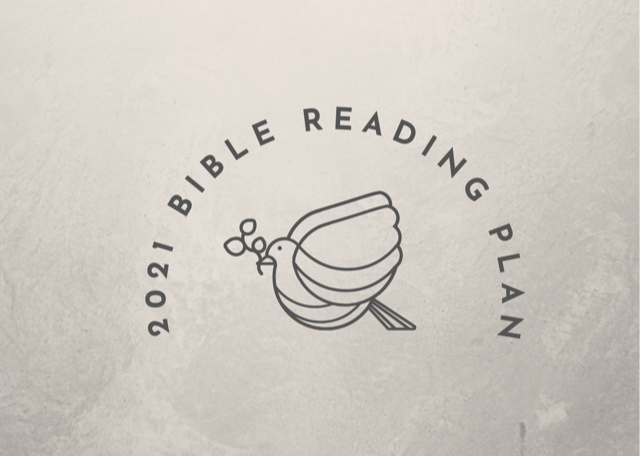 This year, we have decided to read through the Bible. We feel like we have picked a good and manageable plan that allows for "reflection days" as well as "catch up days." You read your Bible five days a week (Monday-Friday) and use Saturday and Sunday for reflection and worship (or some catch up if needed).
---
See our latest E-News
---
Parents or Students - would you like to know what events are happening each week? Sign up to receive our E-News by emailing youthadmin@pcpc.org and let her know that you would like to be added to list.
Don't forget to follow pcpchighschool on instagram for more information on our upcoming events and any last minute changes that might happen.