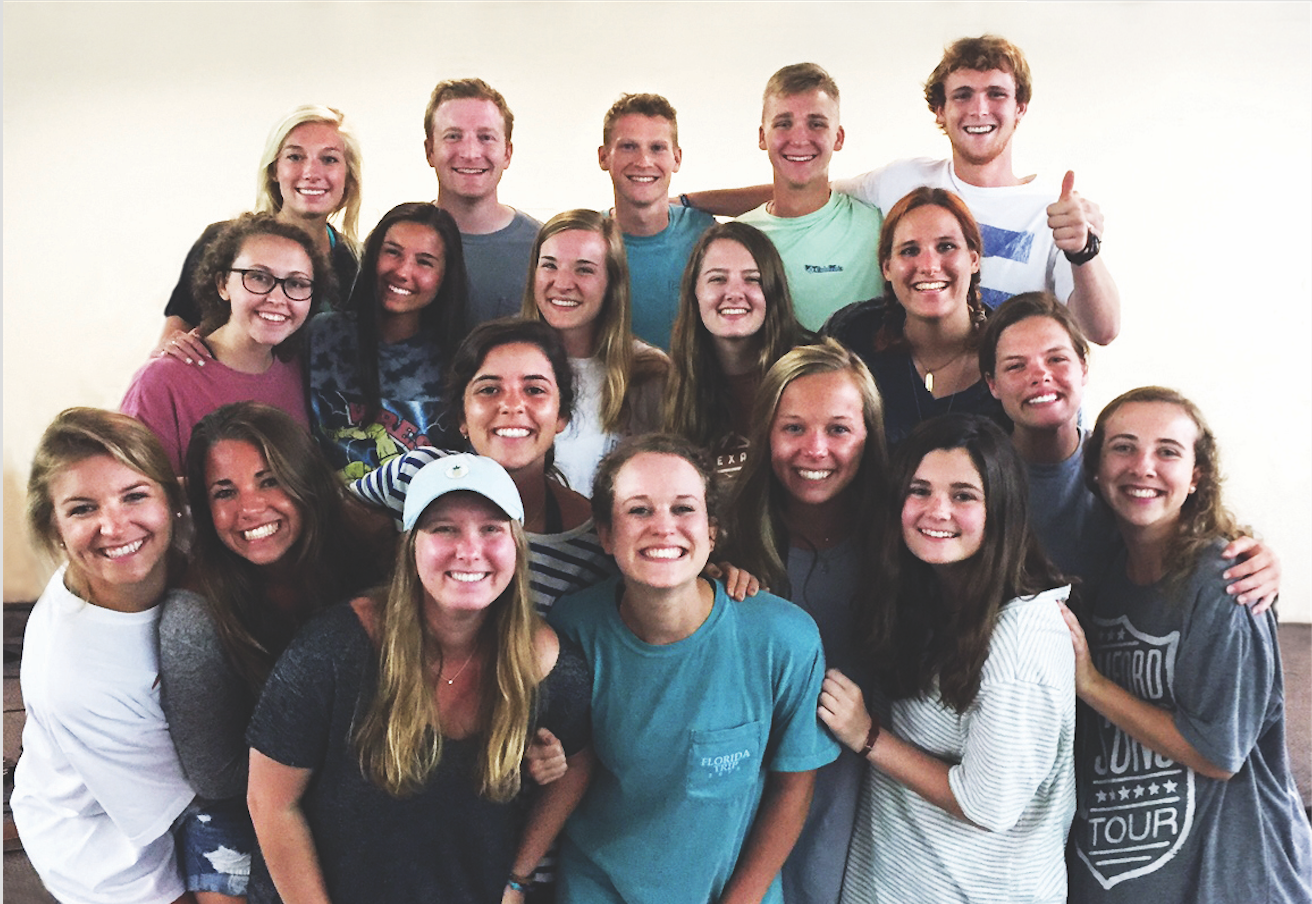 ---
College students, thanks for checking out PCPC College Life! We would love to be your church home during your college years. We invite you to read below or click on the links to the left to see what's going on.
---

---
SUMMER 2017
Summer RUF
We've finished Summer RUF for Summer 2017. Thanks to all the host homes and to SMU RUF for hanging with us. As everyone prepares to go back to different campuses, know that we're praying for your transition to a new year!
Sunday Mornings - Worship at PCPC
Join us for corporate worship at PCPC on Sundays. Services in the sanctuary are at 8:00, 9:30, and 11:00 am on Sunday mornings. Most college students attend either the 9:30 or 11:00 am services. If you're visiting PCPC, please let us know so that we can meet you. We would love to go to lunch or connect with you during the week.
Sunday Mornings - Classes at PCPC
Beyond corporate worship, there are lots of opportunities to grow and serve through different classes at PCPC on Sunday. This summer, we invite college students to come to the Ambassadors class. It's a class for young adults that meets at 11:00 in Room 301 (above Fellowship Hall). The summer series on the spiritual disciplines should be helpful and encouraging wherever you are. If you're looking for something different, you could return to the High School class, go to a different adult class, or serve in a community like Middle School or Elementary. Let us know if we can help you find a class.
---
COME REST. Life on campus can be busy and stressful. It's easy to feel like you are defined by your latest performance in the classroom, on the field, or with your friends. In the midst of that, we want to offer a place of rest. In Matthew 11:28, Jesus says, "Come to Me, all who labor and are heavy laden, and I will give you rest." We want you to know and enjoy the rest and salvation that Jesus offers, and so we hope to encourage you to cultivate an abiding relationship with the Lord. If that sounds appealing, we invite you to start by coming to worship with us on Sunday mornings at PCPC (details below).
BE KNOWN. It's possible on campus to be surrounded by people and feel all alone. We hope that PCPC will feel like a place where it's OK not to be OK. The Christian life is much more of a "group project" than an individual assignment. So we want to help you find meaningful relationships with college students and other people around the church. Jesus commands us to love one another as He has loved us (John 13:34-35), and we hope finding community at PCPC will be another way to experience and share the love of Christ. In every different season, we are looking for ways to help you connect with one another, with the church, and ultimately, with Christ.
GO SERVE. If we are resting in the Lord and living in community, we have a great foundation to go out and extend ourselves as we serve God's purposes. Jesus reminds us that He did not come to be served, but to serve (Mark 10:45). The more we understand how He has served us, the more we are excited to serve Him. Whether that's on campus, around Dallas, or around the globe, we want to serve you and serve with you as you prepare for a life of service in God's kingdom. PCPC has some amazing ministry partners in the city, and we want to help you find where you're called to serve.
---
STAY UP TO DATE
Keep an eye on this website for updates.
Have questions about college ministry? Want to be added to a text list or an email list? Contact Robby Higginbottom.
---