PCPC Men exist to extend the transforming presence of the Kingdom of our Lord Jesus Christ in Dallas and to the world.
---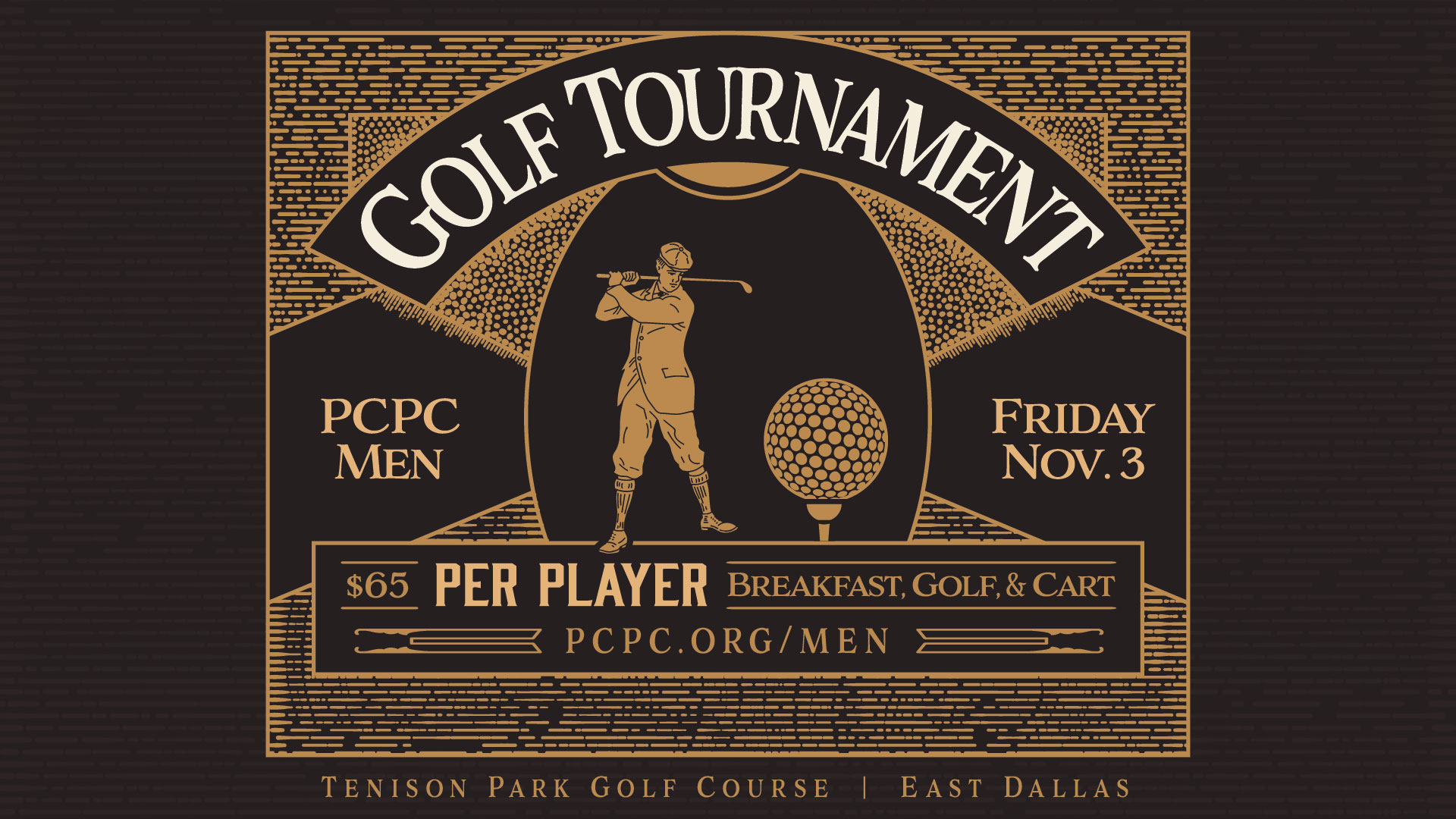 Men's Golf Tournament
Come and Fellowship at the PCPC Men's Golf Tournament on November 3rd starting at 7:00 a.m. with breakfast, followed by a shotgun start at 8:00 a.m. Registration is now closed.
Questions? Contact Melissa Freeman - melissa.freeman@pcpc.org.
---
---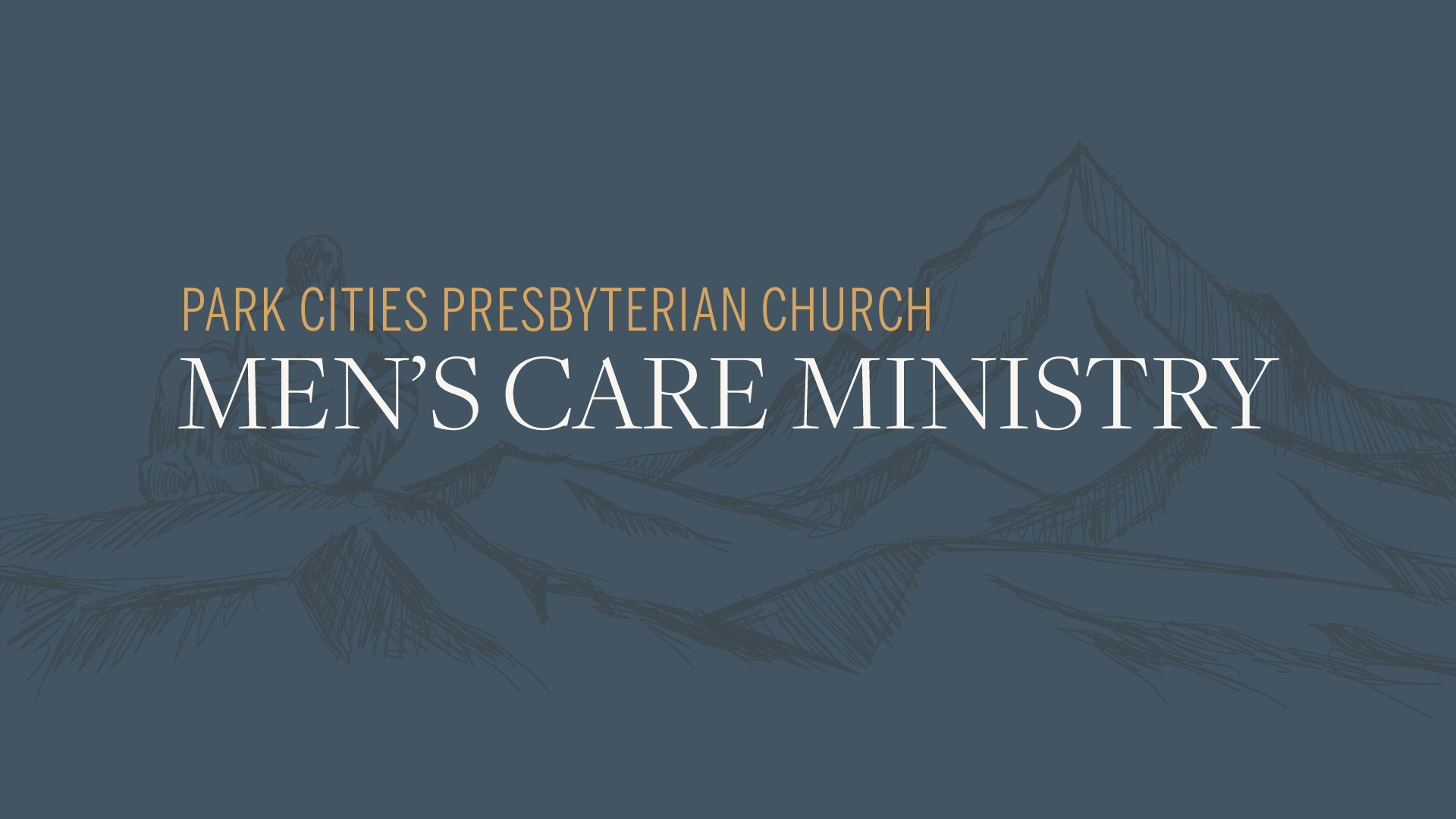 Men's Care Ministry
The purpose of the Men's Care Ministry is to provide scripturally focused groups and mentors that connect theological concepts with the day-to-day challenges faced in the hearts of men. God calls men to live in freedom and grace. For many men, the struggle with sexual wholeness can be daunting. Many of us are lost on how to find freedom from areas of deep, secret, and personal struggle. These groups gather to develop and expand a deeper spiritual life, build community with others, increase one's capacity for the honesty needed to walk in light, and deepen personal holiness.
---
---
If you missed a Bible study, want to share with a friend, or wish to listen to a lesson again; click on the quick link to our Audio Archive.
---
For More Information
Please contact Elaine Montague, 214-224-2736