Care & Counseling Resources
---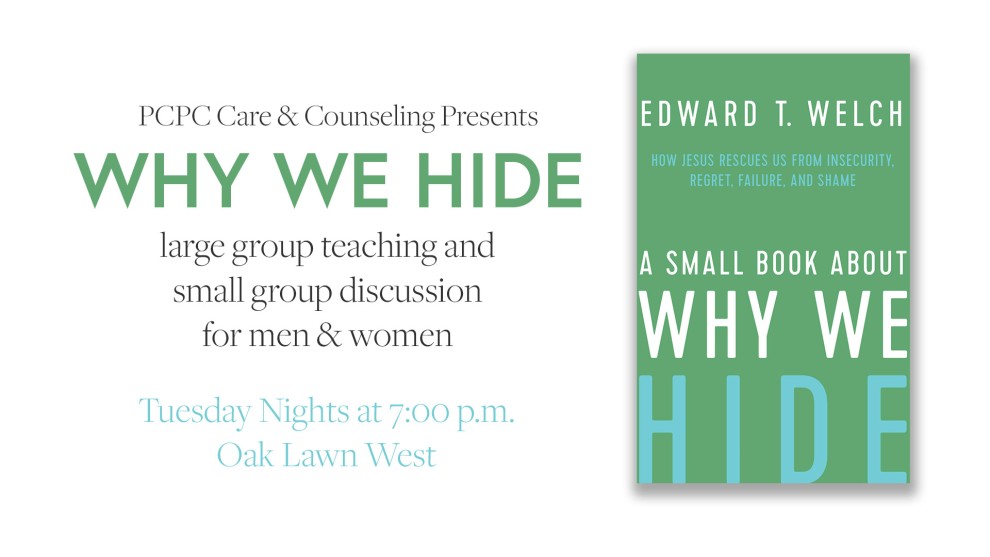 Visit the Why We Hide Series page
---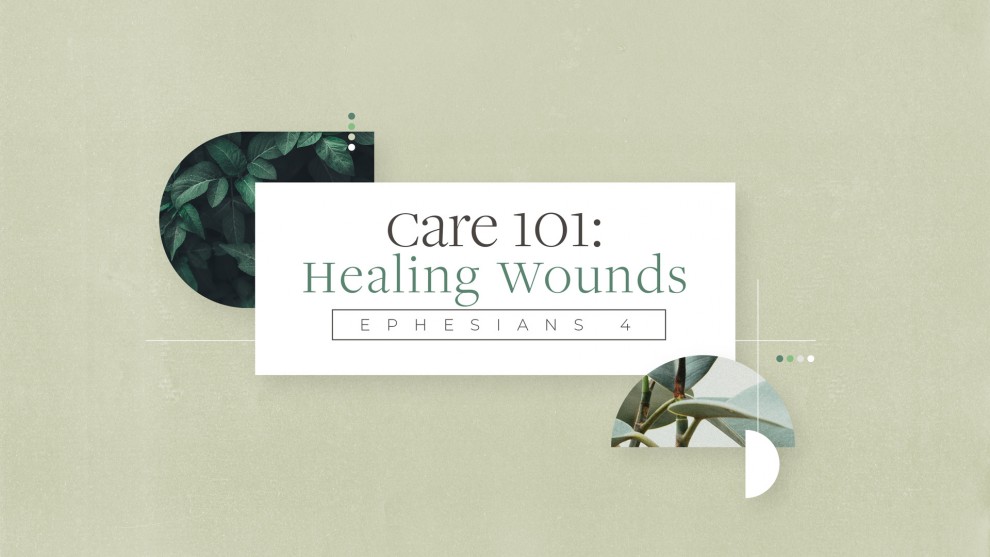 Visit the Care 101 Series page
---
"The Dusty Road"
For all of us, life can seem like a "Dusty Road." Just not sure what steps to take and where the road is leading. In 2001 Pat Hobin and his good friend Wayne Faust recorded a children's story about a gentleman named "Billy Bob Yoakum, a Cowboy from Colorado." In that story, he actually has a dream, and in the dream, he is walking alongside Mary and Joseph as they head to Bethlehem. It is a wonderful little story that presents the Gospel in a very sweet way.
Twenty-plus years later, "Care and Counseling" took the "Dusty Road" deeper and did a six-week series on "Walking in Christ," and will soon be doing an eight-week series entitled "The Road Home." We hope you will listen to these teachings and be greatly blessed, but also perhaps see areas in your life that might need to be addressed so you can walk in all the freedom that is yours in Christ Jesus.
Audio from the "The Dusty Road" - A Children's Story
---
For more information, please do not hesitate to contact the Care and Counseling office at care@pcpc.org.