---
Welcome!
We are one ministry of Young Adults consisting of three different life stages: singles, couples, and families. Young Adults at PCPC are primarily, but not exclusively, in their 20's to late 30's. As a unified group we hope to grow, serve, and gather regularly to know Christ more and to make Him known. Email us if you'd like to learn what our ministry looks like on a week-to-week basis or if you would like to be added to our email list.
Our prayer for our Young Adult ministry is that we would walk in a manner pleasing to God, imitating Christ's humility, gentleness and patience, by His grace, bearing with one another in love, and that we would be united by the Spirit in the hope of the Gospel.
(Ephesians 4:1-3).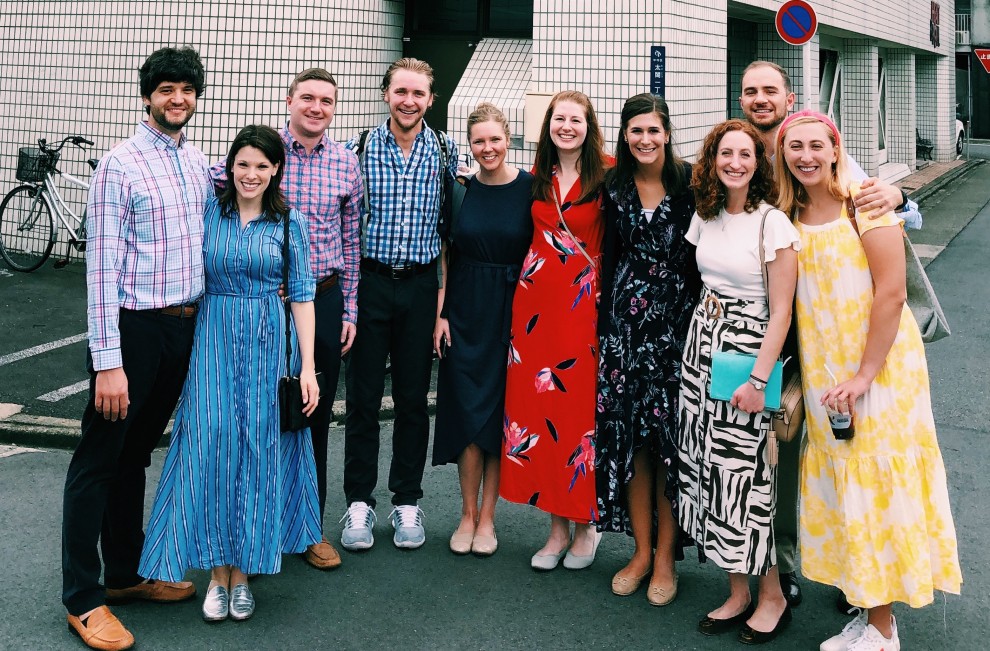 "And let us consider how to stir up one another to love and good works, not neglecting to meet together, as is the habit of some, but encouraging one another, and all the more as you see the Day drawing near." Hebrews 10:24-25
Church is not a building we attend on Sundays. As believers in Christ, we are the Church. We gather throughout the week to encourage, strengthen, teach, and pray for one another. Therefore, as we seek to follow Christ daily, we must also seek to gather daily together. This is done both personally and with one another.
There are several places where you can go and participate with other Young Adults in what it means to follow Christ. Click below to learn about where you can grow with other men and woman like you each week.
SUMMERTIME ACTIVITIES!
Join us for our many fun opportunities this summer including a co-ed book study, morning prayer, and various events throughout the summer. If you'd like to learn more about these events you can follow us on Instagram or Facebook at PCPCYA or subscribe to our newsletter.
You can find our social media, newsletter, and all sign-ups here: https://linktr.ee/pcpcya.
Sunday Morning Communities
Women's and Men's Bible Studies
Small Groups
There are a variety of Young Adult Small Groups that meet during the week at different times. These are Bible Studies and discussions in a smaller forum with a more conversational approach to your relationship with the Lord.
If you are interested in joining a small group, coming to a Sunday Morning Community, or anything Young-Adult related, please email Kelsey Glover or John Paul Schulze.