---
Please visit our staff page to obtain the specific email addresses and phone numbers of the people or ministries you would like to contact.
General Phone: 214-224-2500
---
Physical Location
We are located at:
4124 Oak Lawn Ave.,
Dallas, TX 75219
(on the SE corner of Oak Lawn and Wycliff)
---
Social Media
---
Subscribe to receive e-This Week
If you are interested in receiving weekly updates from the church, please subscribe to our e-newsletter.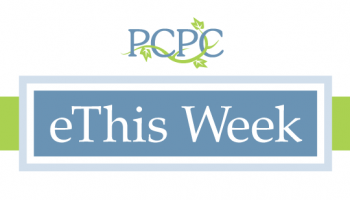 ---
Weddings at PCPC
Are you considering getting married at PCPC? If so please visit the weddings section for more information.
---
Job Openings
If you're interested in starting an exciting career working for PCPC, please visit our Job Listings Website.
---