Meet Our City Missionaries
---
Annie Roberson
Location: West Dallas
Sending Agency: PCPC/Disciple City Church
Prayer Requests:
For bi-monthly Prayer Walks in my neighborhood, interacting and praying for our neighbors and children, passing out tracts.
For me as I oversee the Women's Ministry at Disciple City Church with monthly gatherings on zoom.
Pray for the purchase of a new church facility and all related issues - to officially open it up in July 2021.
For my plans for summer involvement in the neighborhood, connecting with like minded ministries in our sphere of influence.
For developing the Jump Rope Ministry to engage children and share Christ; for much prayer and volunteers, etc.
---
Rusty and Maribeth Coffee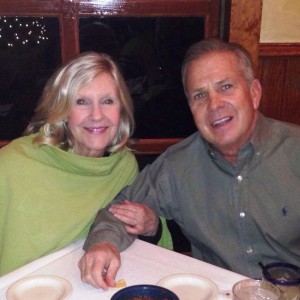 Location: Texas Prisons and Cuba
Sending Agency: PCPC/Dallas Leadership Foundation
Prayer Requests:
Rusty's new ministry with men at PCPC both Bible discipleship and individual counseling combined.
That Rusty and Maribeth will remain planted and abide in Christ as our daily bread and nourishment.
Our Almighty God will use the current trials to draw the Coffee family closer to Jesus and each other.
Praise given to God for the noticed improvement of health for daughter Helen in last 90 days.
That God's Grace will cause our family to truly believe that our Lord God is both Sovereign and very good always with his Elect!
---
Reid and Ellen Porter
Location: West and South Dallas and South Oak Cliff
Sending Agency: PCPC/Advocates for Community Transformation (Act)
Prayer Requests:
Praise the Lord for His provision in adding a Program Administrator and two Staff Attorneys to Act's team!
Praise the Lord for 7 resolutions so far this year, and pray that God would continue to bless our work in Dallas.
Please pray for the Act staff as we navigate a number of team members transitioning. Pray for wisdom and endurance through this upcoming season of transitions.
Please pray for Reid and his intentional time with Ellen and their children, while balancing a full workload over the summer at Act.
Please pray for an abundance of quality time and the creation of memories for the Porter family over the next few months while their children are out of school.