Meet Our City Missionaries
---
Annie Roberson
Location: West Dallas
Sending Agency: PCPC/Disciple City Church
Prayer Requests:
Please pray for continued peace and wisdom in getting repairs done at my house because of the recent snow storm (insurance adjuster, mildew/mold, etc.)
Please pray that pipes are covered in the ceiling from future damage and that my ceiling in the kitchen be repaired.
Please pray for safety and limited ministry in the community via zoom, telephone calls, texting and overseeing our Women's Ministry at Disciple City Church.
Please pray for electrical work that needs to be done going forward – some electrical boxes are not covered.
Please pray for traveling mercies to Tyler, Texas to lead a concert of Prayer for the Mentoring Alliance on March 17th. (This one is so near now that you may choose to omit it).
---
Rusty and Maribeth Coffee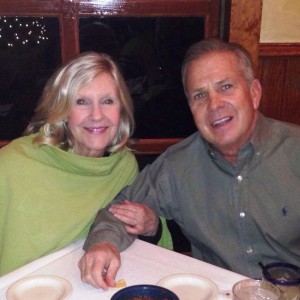 Location: Texas Prisons and Cuba
Sending Agency: PCPC/Dallas Leadership Foundation
Prayer Requests:
Rusty's new ministry with men at PCPC both Bible discipleship and individual counseling combined.
That Rusty and Maribeth will remain planted and abide in Christ as our daily bread and nourishment.
Our Almighty God will use the current trials to draw the Coffee family closer to Jesus and each other.
Praise given to God for the noticed improvement of health for daughter Helen in last 90 days.
That God's Grace will cause our family to truly believe that our Lord God is both Sovereign and very good always with his Elect!
---
Reid and Ellen Porter
Location: West and South Dallas and South Oak Cliff
Sending Agency: PCPC/Advocates for Community Transformation (Act)
Prayer Requests:
Currently with a staff of 28, Act is a small organization with a big vision. Please pray for the Lord to multiply our team's efforts and work to reach transformative, citywide impact and national influence.
Simply, we need people to do the work at Act. Please pray for the Lord to bring capable people who align with our mission and vision, so that Act can continue to be more effective with additional team members and partners.
Please pray with us for the Lord to use Act to "diminish the distance" across our city—distance cast by racial injustices, distance between neighborhoods across Dallas, distance created by lack of access, and more.
Pray for wisdom for Ellen and me as we continue to shepherd growing children - that we might point them to Christ and demonstrate his sufficiency for their lives.